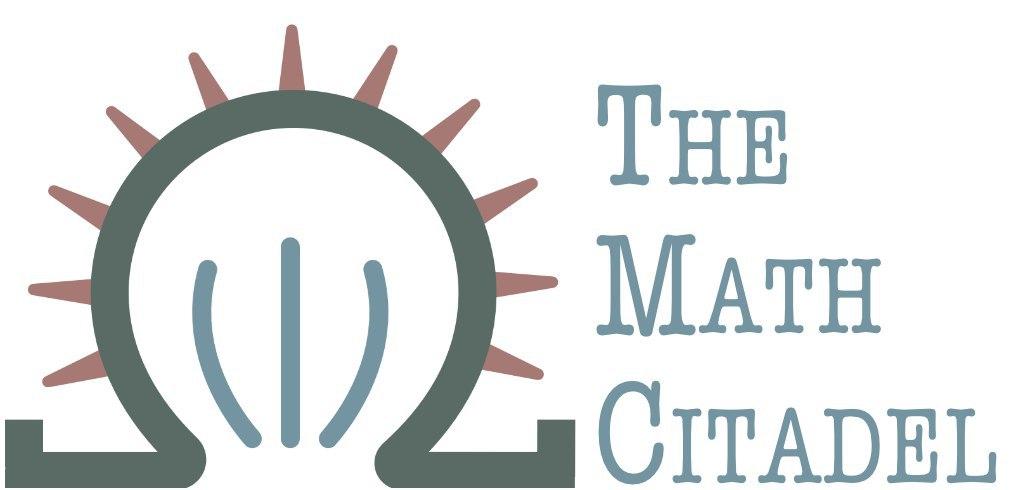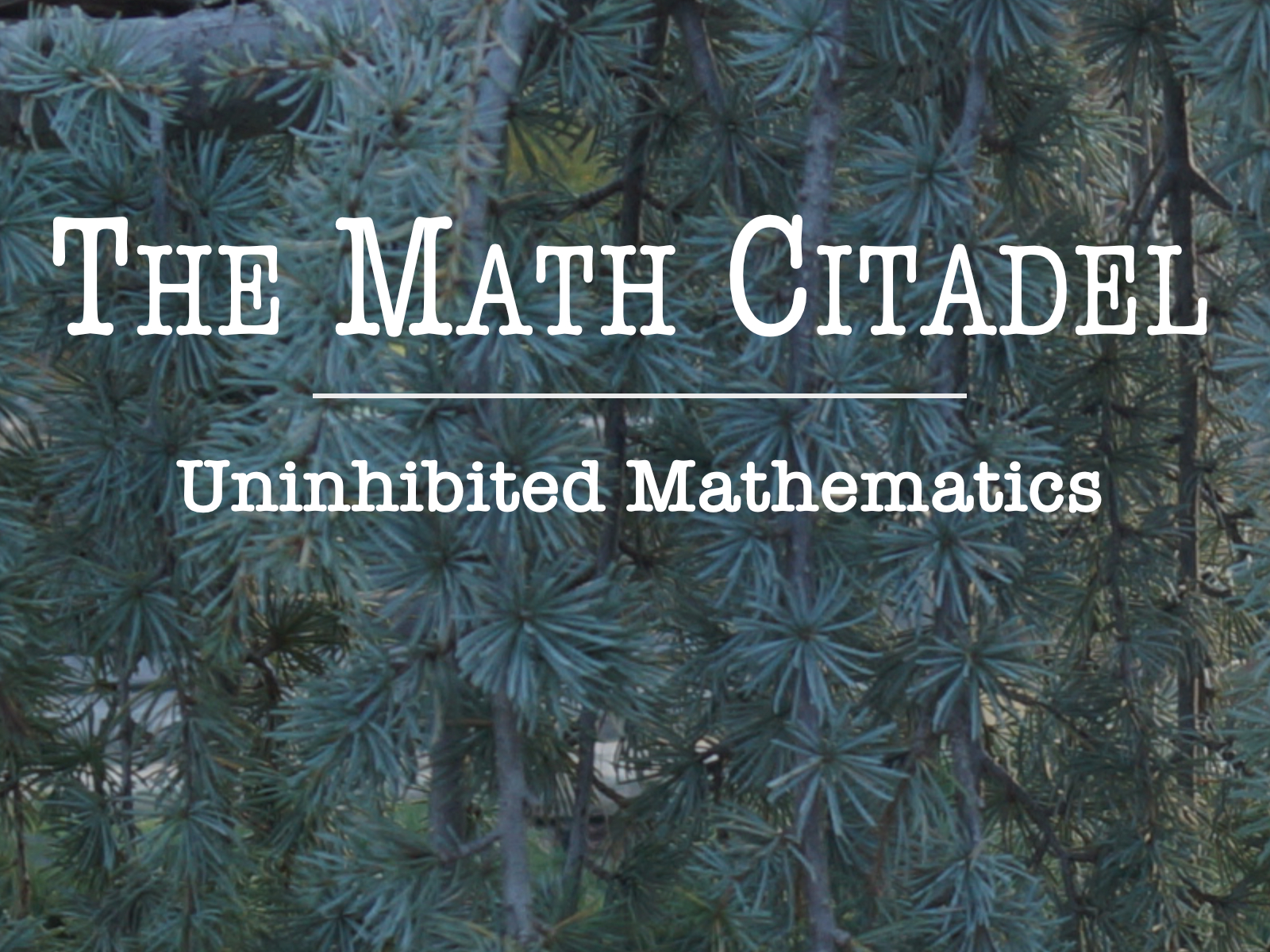 Who Are We?
We're mathematicians, software engineers, analysts, and tinkerers. We're whatever we need to be, since we're fully independent and uninhibited by bureaucracy. Meet our members, and find out more about us.
Work With Us
Miss being able to go to a professor's office hours to ask questions? Interested in discovering (or rediscovering) applications of mathematics to your business? Need freelancers for a project? Wish you could fund research that didn't follow fads or have an agenda? Head here to find out more.
Latest Articles
An Interesting Prisoner's Dilemma R. Traylor
This article will explore a generalization of a problem Traylor found in S. Ross's "Applied Probability Models with Optimization Applications" involving a strange prison and some basic probability reasoning.
Markov Decision Process Basics R. Traylor
A friendly and practical introduction to setting up Markov decision processes for two familiar examples -- machine repair and gardening.
Sequences and Tendency: Topology Basics Part 2 J. Hathcock
This article helps the reader to understand what convergence means when we strip the idea of "distance" away.
Latest Book Reviews