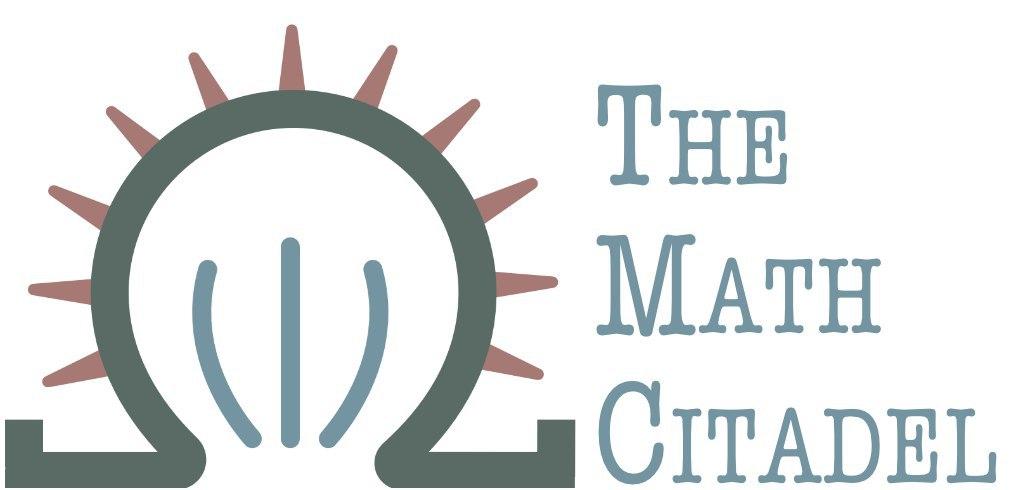 We offer a variety of consulting services large and small to fit the needs of any business at any size. A price sheet for smaller service can be found here. For full-scale collaboration on projects, please contact us so we can define an appropriate contract and pricing.
Retainer
Have you ever found you and your employees tend to have small to mid-sized questions during the course of a workweek? For instance:
Am I on the right track using this statistical technique for this purpose?
I'm not sure I completely understand what an autocorrelation function is doing.
Is there a good rule of thumb for optimal fin spacing and fin length when designing a heat sink?
This article/blog/paper doesn't seem right to me, but I can't put my finger on the issues.
Is this even a problem for machine learning?
Such questions might be a very quick answer, and others may require a few hours' work. These are little things you wish you could ask one of your old math professors. Consider putting us on retainer as your own personal professor. Purchase blocks of time up front, and the time spent discussing your issues or answering your questions will be deducted as needed. Blocks never expire, so whether you only need us once a year or once a week, a retainer offers the flexibility you need on a budget you like.
Literature Review
Do you want to see what's out there on a particular engineering or mathematical topic, but you don't have time to read 3 books and 25 articles on it? Let us handle that for you.
Do you have an engineer who need to understand finite element analysis at a more theoretical level, but you don't have time for him to take a semester course?
No time to figure out more detailed aspects of tolerance stacking?
Our literature reviews can be as broad and thorough as you like, and we have the resources to keep you up to date on new and interesting topics. You'll receive a condensed technical report surveying your topic of choice, saving you hours of digging, reading, discarding irrelevant material, and summarizing.
Sounding Board
Similar to our retainer option, this option is meant for those who just need a sanity check on their ideas or mathematics once in a while.
Technical Articles and Videos
We are experienced technical writers and presenters on a variety of practical topics in mathematics.
Lecture Notes and Courses
Why send your employees to a university when it can come to you? We can design self-paced and instructor-led courses for your employees with the context you need. For example, a course on basic or intermediate statistics will need to emphasize something different for your business folks than for your engineers. The Math Citadel is comprised of people who have academic and industry experience, so you won't get bogged down in an "ivory-tower" set of lectures.