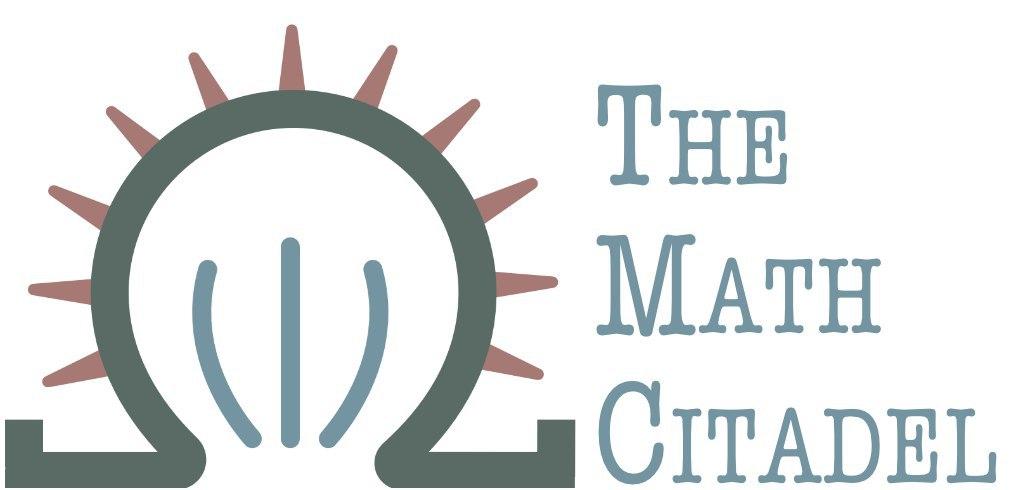 Statistics and Data Science
Applied Linear Statistical Models M. Kutner, C. Nahtsheim, J. Neter, and W. Li
Highly recommended for anyone in statistics or data science as a reference or text to learn from. Comprehensive and appropriate for self-study.

Experiments: Planning, Analysis, and Optimization C. Wu and M. Hamada
Good standard design of experiments text. Full of real case studies. Makes a good reference or self-study text.

Introduction to Mathematical Statistics R. Hogg, J. McKean, and A. Craig
Standard theoretical statistics text, well written. Good coverage of fundamentals with good proofs, motivations, and exercises.